Athletic Performance Sports Field
Full Field Rental - $60/hour
Full synthetic outdoor turf field - 125' x 125'
Team training - Team meetings - Team growth
Team Rentals Available:
Baseball
Softball
Soccer
Football
Kickball
Futsal
Private Use
*While we use the same system to book training sessions, you will need a separate MindBody account to book turf field rental sessions.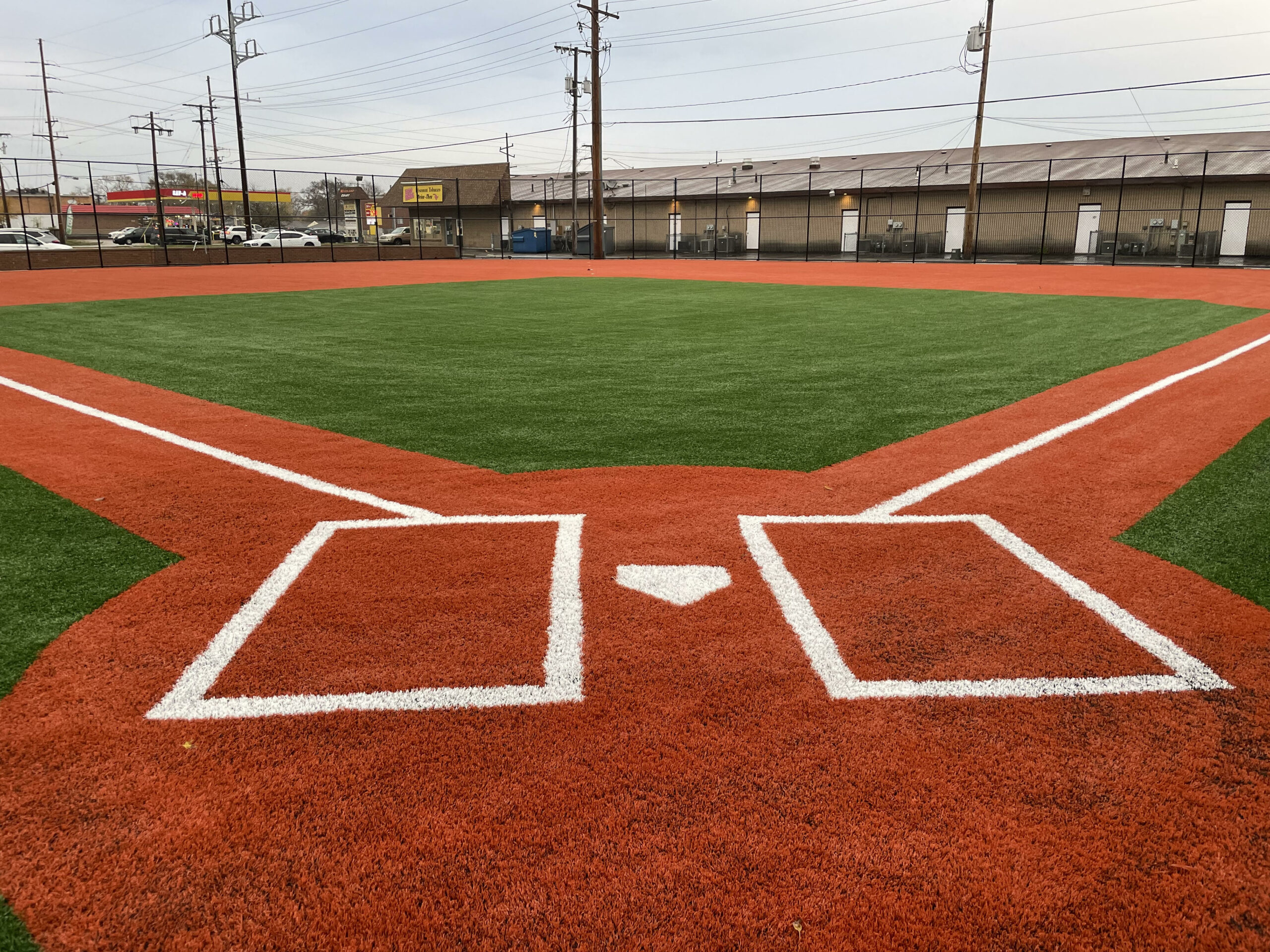 To prolong the life span of the field, please observe the following rules:
No Metal Cleats

Athletic cleats must be rubber & less than 2 inchases. Footwear should also be clean & free of mud.

No Sunflower Seeds or Shells of Any Kind Allowed In Park
No Glass Containers

No glass allowed on field. Water only!

No Food, Gum, or Tobacco Products

Suntan lotions, oils, athletic creams or any other substance that can stain are also prohibited.

No Equipment with Sharp or Narrow Legs

Tables, chairs, & benches with a sled base are permitted. No flags, shade structures, tents, stakes & umbrellas.

No Dogs or Pets

No dogs or other animals are allowed on synthetic fields and/or concrete areas.