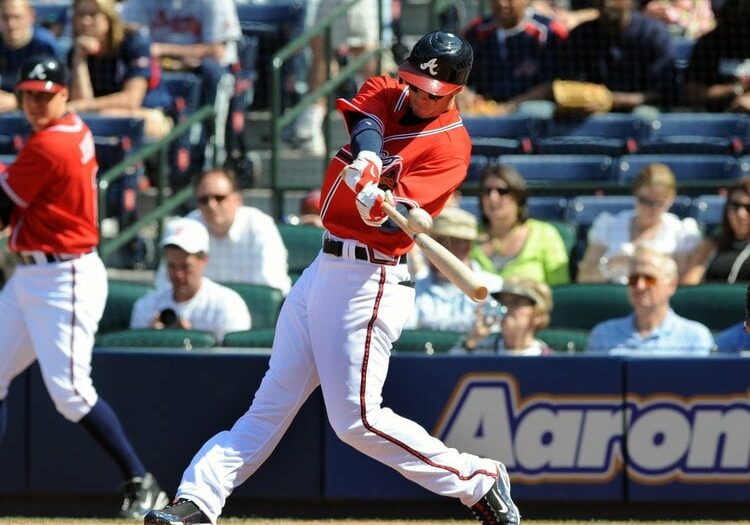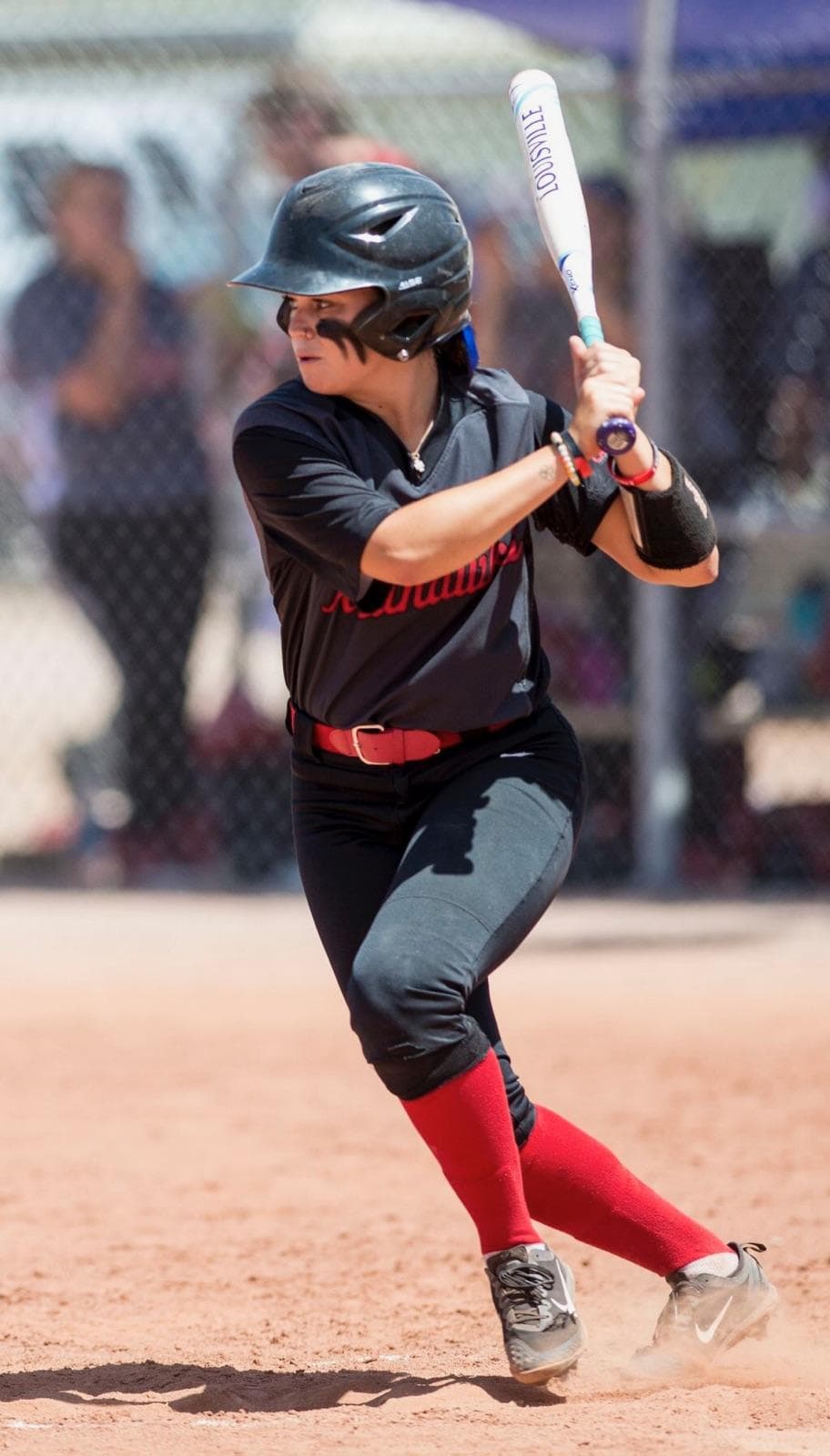 Heather O'Kelly
Heather was born and raised in the south suburbs of Chicago where she graduated from Alan B. Shepard High School in 2016. She went on to play college softball at Benedictine University in Mesa, AZ, where she studied Nutrition and received All-Conference and Freshman of the Year awards. She then went on to play at Phoenix College where she earned her Associates of Arts degree. Heather is now continuing her softball and academic career at Purdue Northwest University where she is a Dean List student studying Fitness Management and Nutrition. Heather has expertise is slapping, infield, and outfield. Her passion is to help athletes become the best versions of themselves through fitness, health, and sports.
Isaac Parra
Isaac was born in Los Angeles, California, but was raised in both LA and Phoenix, AZ. Isaac attended and graduated from Tolleson Union High School in 2014. Isaac went on to play baseball for two years in Arizona at the NJCAA Division II Gateway Community College where he studied Psychology. Isaac was selected as the best shortshop in the Nation for Division II baseball and went on to win a National Gold Glove. He then transferred to play his last two years at Benedictine University Mesa in Arizona. Isaac is very excited about building players from the ground up and is ready to challenge each player not only to be the best at their sport but to be the best in their community and in the classroom.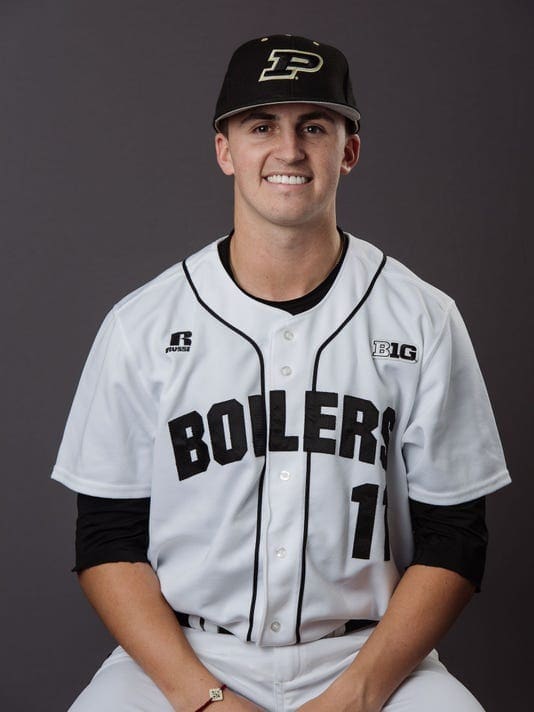 Alec Olund
Alec attended Lake Central High School and was a 4 year baseball letter winner. Captivated by winning the 2012 Indiana State Championship with a 32-1 record while being the only sophomore on the team. Played 3 summers for the premier travel team Indiana Bulls. Also, he was a 3 year letter for the football team and was a team captain for both football and baseball. Upon graduation, accepted a scholarship to Purdue University to play baseball. At Purdue, he was a 4 year starting outfielder while playing in 180 games. Voted by peers to be a team captain. Led Boilermakers in hitting as a senior with a .336 batting average. Made the programs third regional in its school history in 2018 and finished with a 38-21 (17-6 B1G) record. Upon graduating as a 3 time academic all big ten honoree and 2 time big ten distinguished scholar, signed a professional contract with the Traverse City Beach Bums of the Frontier League. Went on to finish the 2018 season with the Beach Bums. In 2019, played in the United Shore Professional Baseball League (USPBL) with the Birmingham Bloomfield Beavers. Played in 49 of the 51 games while starting 48 of them.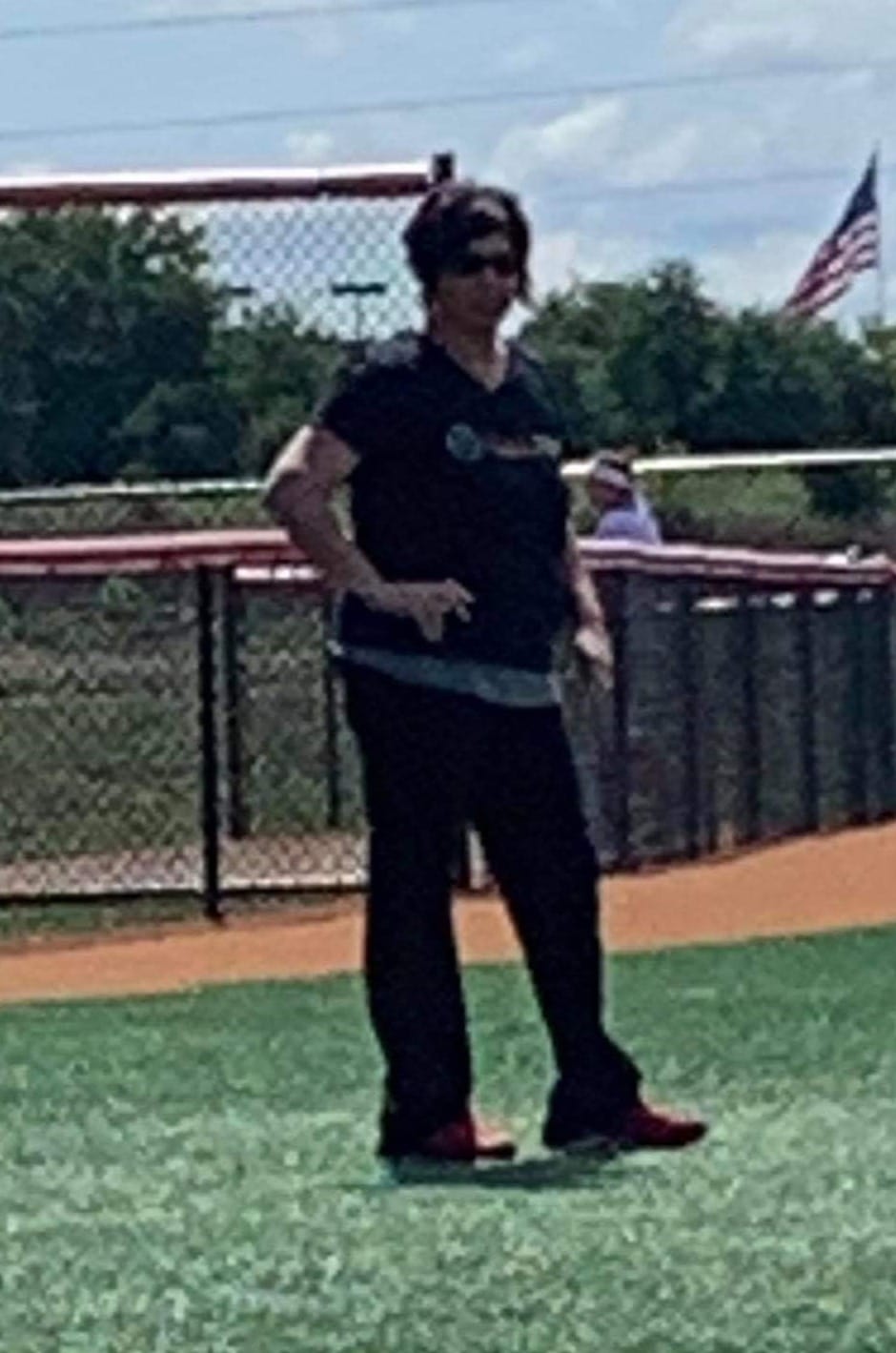 BK Siedentopf
BK was born and raised in Hammond, IN. She grew up on the softball field with a family of ball players. She lead her hometown team to an undefeated State Championship and competed at the top levels of travel softball for the Indiana Rebels and Indiana Raiders programs. BK has coached for 25 years, giving one on one instruction to girls 6 to 21 years old, focusing on fundamentals and mental toughness. Her priority is developing competitive athletes that are prepared for any challenge! In 2010, she built the Crete Crush organization and developed a program that took her team to a top 10 World Series finish. Her focus is always preparing for the next level! She coaches for South Suburban College, finishing in the top 5 of their Region 4 years running. Current head coach for Full Tilt 18U PGF team and program coordinator for our Full Tilt Softball program. She is a mom of 6 with lives full of competitive sports, mom is a cancer warrior, and a firm believer that with God and hard work ALL things are possible!
Zac Pizer
Zac Pizer attended Highland High School and played baseball there. He then attended Benedictine University in Lisle, IL, until returning to the region this year to attend PNW. He is studying History with a concentration in Secondary Education. He is an umpire at Highland Babe Ruth and also umpires in may tournaments around the region. He has coached for 3 years which includes Highland's Senior Babe Ruth teams for 2 years and a summer league team in 2020.
Subscribe to updates from the Factory!