These plans have been a long time coming, but we are thrilled to finally announce this new addition to our facility Athletic Performance Factory is getting its very own state-of-the-art outdoor TURF FIELD!
Right on our facility property and scheduled for completion just in time for the 2021-2022 seasons, all of our teams will have access to unlimited turf training. #trainwhereyouplay
We're committed to providing the Chicagoland area with a premier athletic training experience and cannot wait to share this space with athletes far & wide. The #trainapf experience!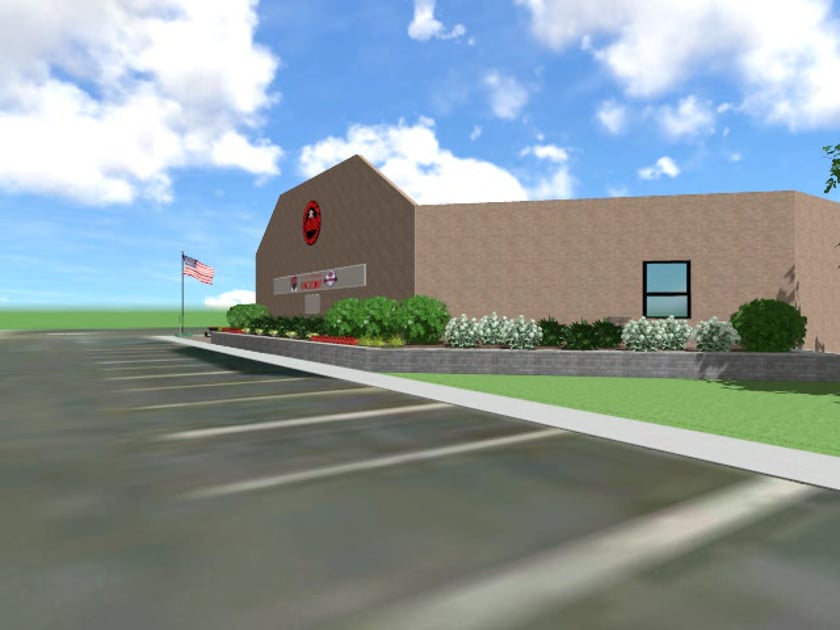 November 27 (Ages 8-12)
November 28 (Ages 13+)
9AM-Noon | $45
This one day catching camp will offer instruction on all the aspects behind the plate - receiving, blocking, throwing, fielding bunts, tags, and more. A good player/coach ration with a heavy emphasis on the proper mechanics and building a sound catching philosophy. Catchers should bring their own equipment and be ready to walk away a dynamic defensive player!
Open to both baseball & softball players.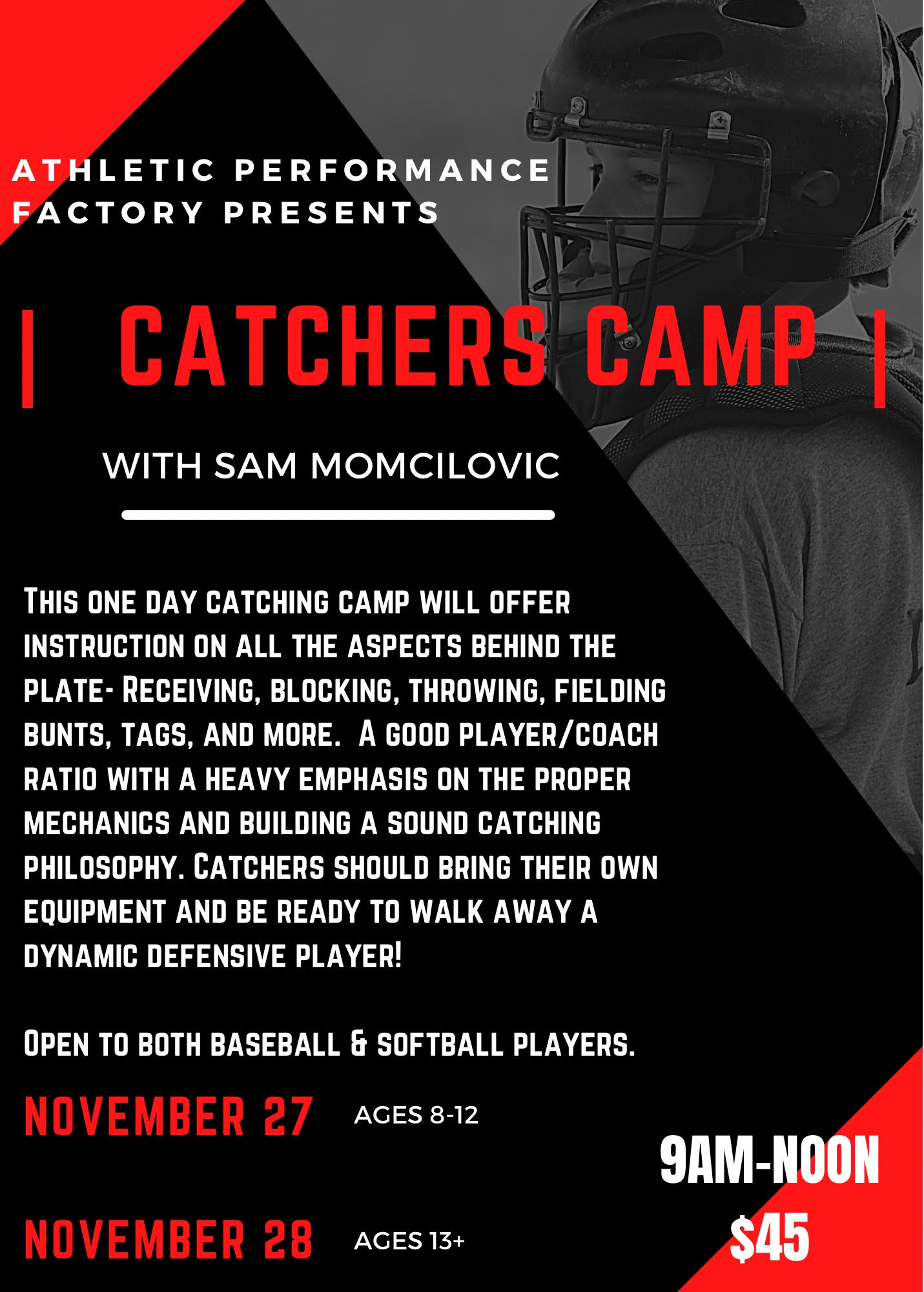 Subscribe to updates from the Factory!