ATHLETIC PERFORMANCE FACTORY PRESENTS
This class is a semi-private class with no more than 10 players allowed to join. The player will get instruction from Coach Joe Deceault. This class will work on infield drills and plays. Each player will get multiple reps for each drill.
introducing Team and Group Training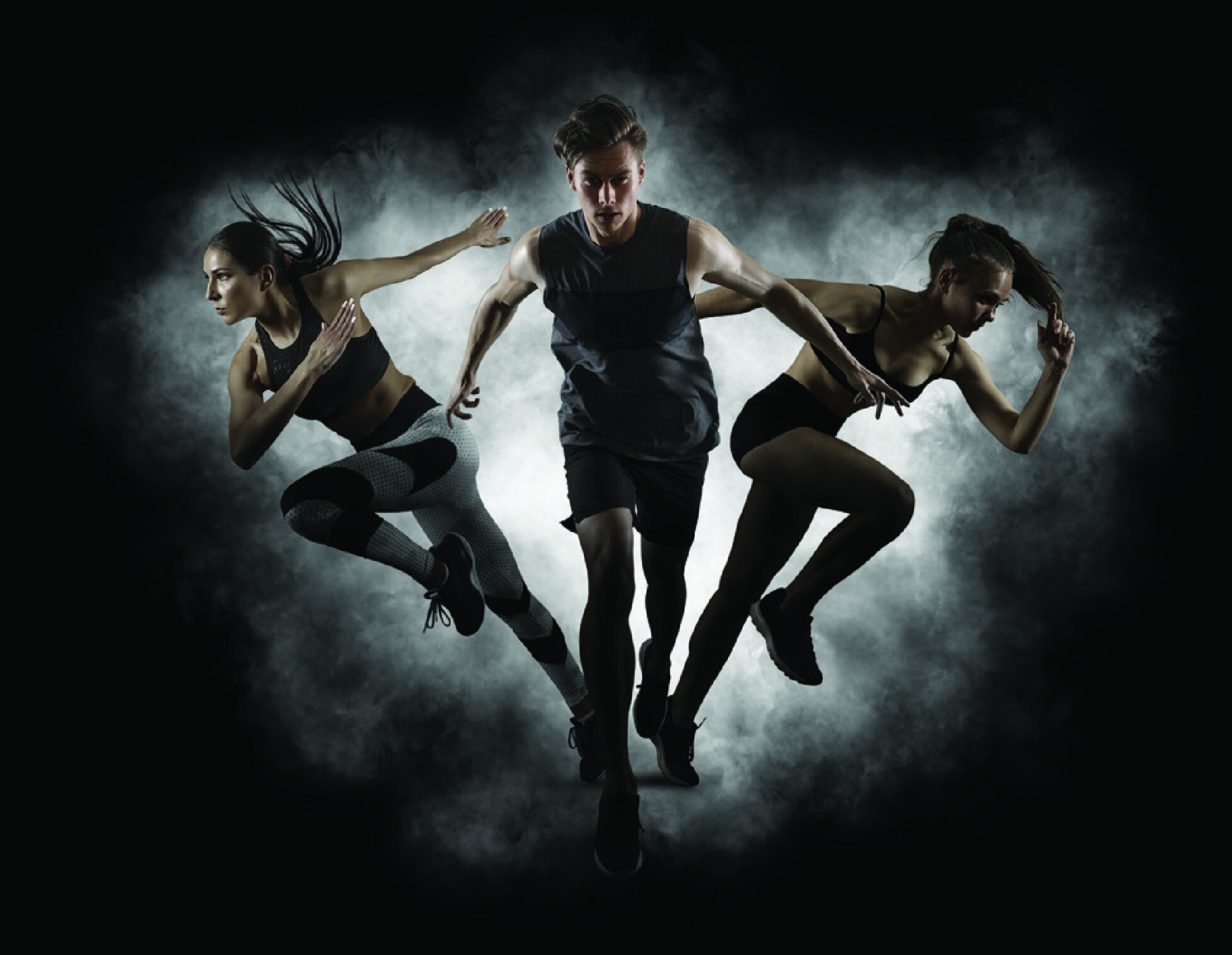 Athletic Performance Factory welcomes athletes for their 2022-2023 season!
APF's mission is to help athletes become bigger, faster, stronger, and powerfully explosive. No matter the sport, age, or skill level, we want to make a better athlete first so those skills transfer directly to each sport. Our goal is to help you become the best athlete you can be. Travel and Club Teams, we want to be your training home for the 2022-2023 season.
We offer five classes to rent hourly for your team or organization. An APF instructor can be requested to guide teams or Coaches have the option to train the team themselves. Click the buttons below to find out more information, schedule a tour of our facility, and discuss options for your training purposes.
Did you know we offer team rentals? Take advantage of our brand-new full-size outdoor turf field.
Team training - Team meetings - Team growth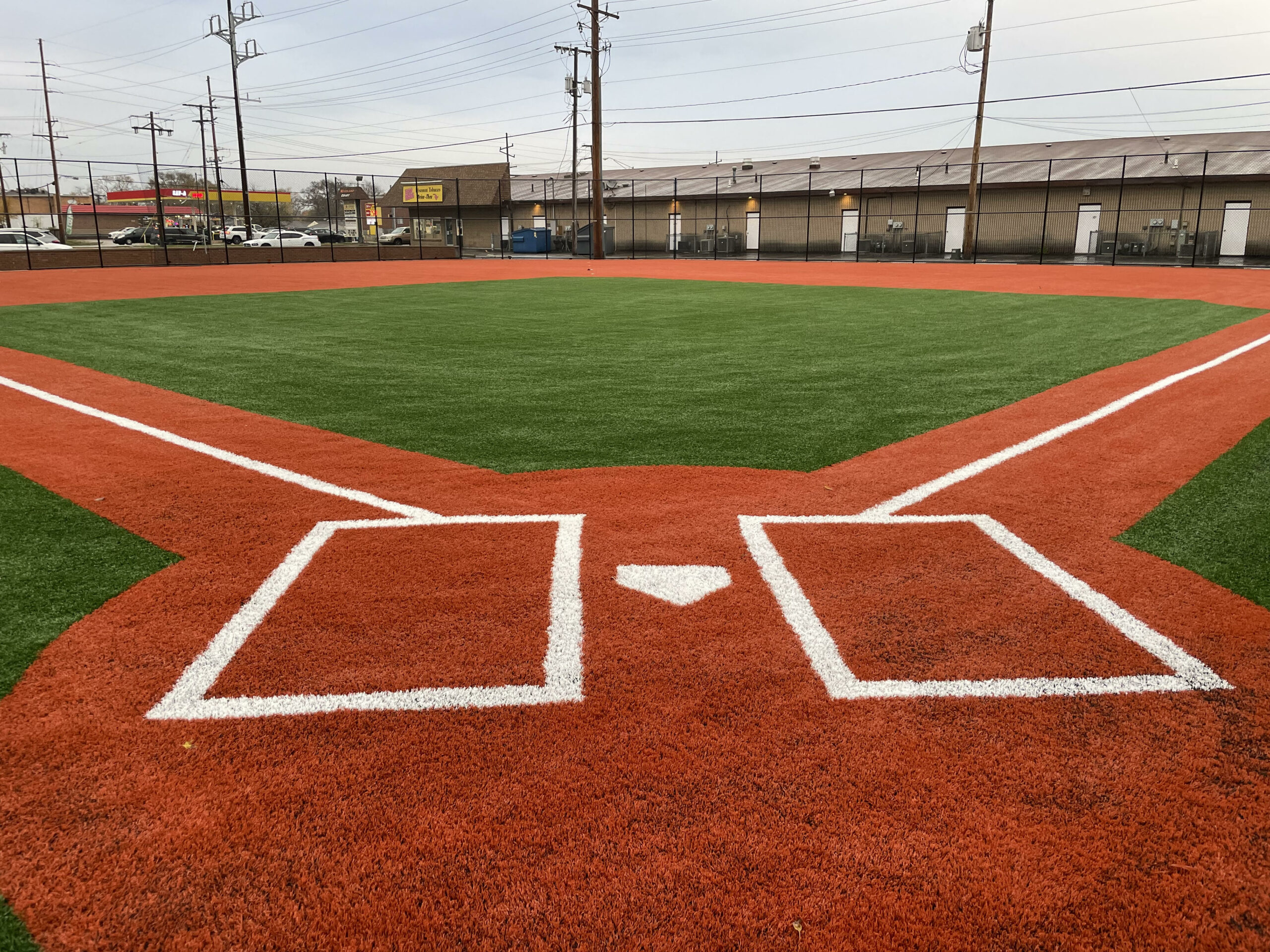 Subscribe to updates from the Factory!