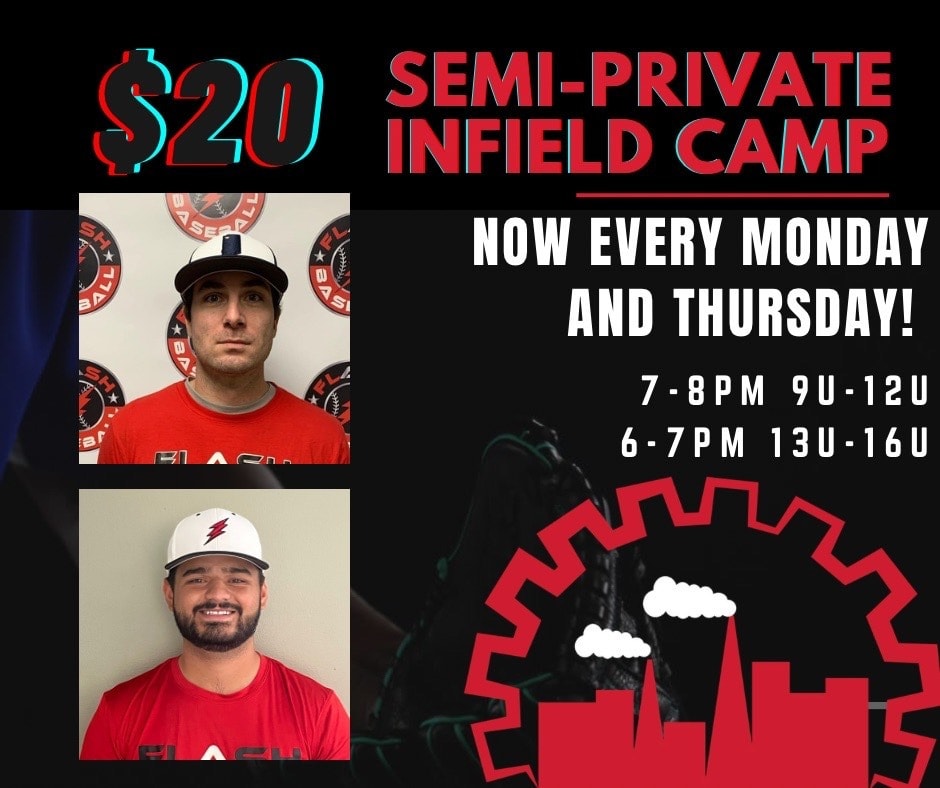 INFIELD CAMPS NOW EVERY MONDAY AND THURSDAY!
Coach Joe DeCeault and Julian Rutherford head these semi-private infield training sessions and for just $20, athletes have an opportunity to put their skills to the test. Join us for a single session or build on their technique every week.
9U-12U from 7-8 PM
13U to 16U from 6-7 PM
Athletic Performance Factory Presents
6, 7 & 8 Year Old Spring Camp
The season will run from January 24th to March 28th
Utilizing outdoor turf fields & indoor facility
Practice or Camp Sessions Tuesday's 5:00 PM - 6:30 PM and Saturday's 1:30 PM - 3:00 PM
Learn the early technical skills in throwing, fielding, catching, and hitting, along with the rules of the game
Open to both boys & girls born between May 2014-April 2017
Players receive 1 hat & 2 game day shirts
No tryouts: Just register & play!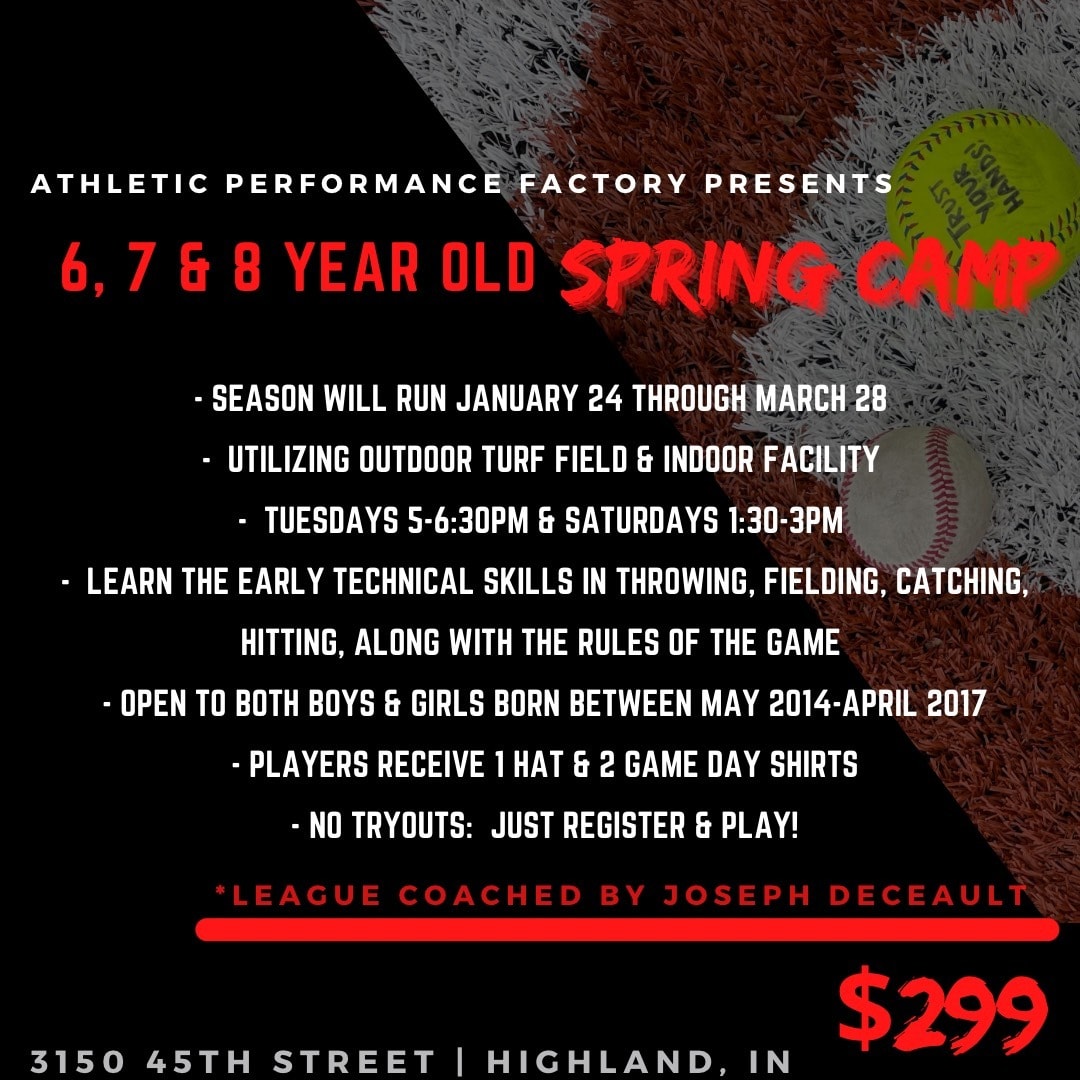 introducing Team and Group Training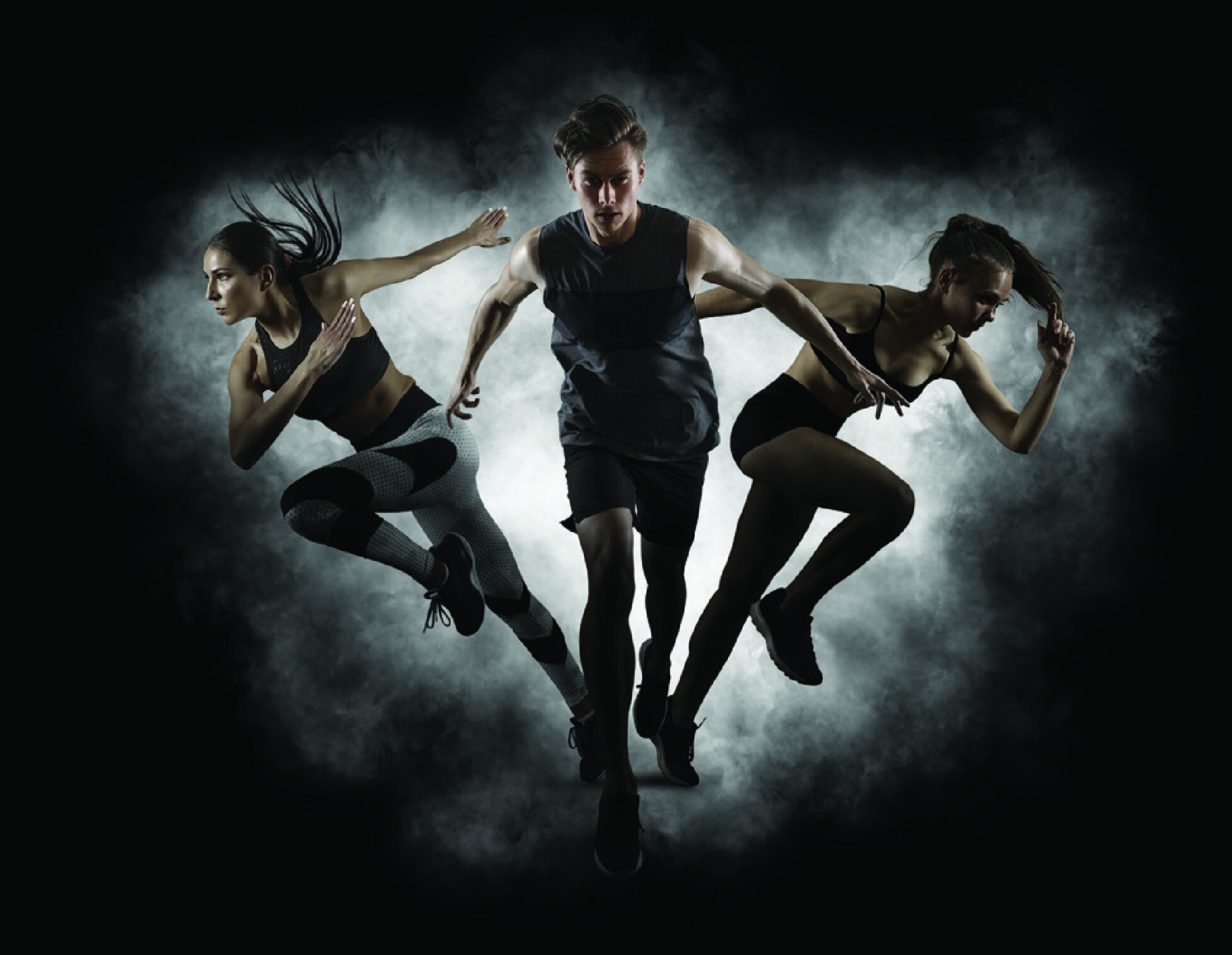 Athletic Performance Factory welcomes athletes for their 2022-2023 season!
APF's mission is to help athletes become bigger, faster, stronger, and powerfully explosive. No matter the sport, age, or skill level, we want to make a better athlete first so those skills transfer directly to each sport. Our goal is to help you become the best athlete you can be. Travel and Club Teams, we want to be your training home for the 2022-2023 season.
We offer five classes to rent hourly for your team or organization. An APF instructor can be requested to guide teams or Coaches have the option to train the team themselves. Click the buttons below to find out more information, schedule a tour of our facility, and discuss options for your training purposes.
Did you know we offer team rentals? Take advantage of our brand-new full-size outdoor turf field.
Team training - Team meetings - Team growth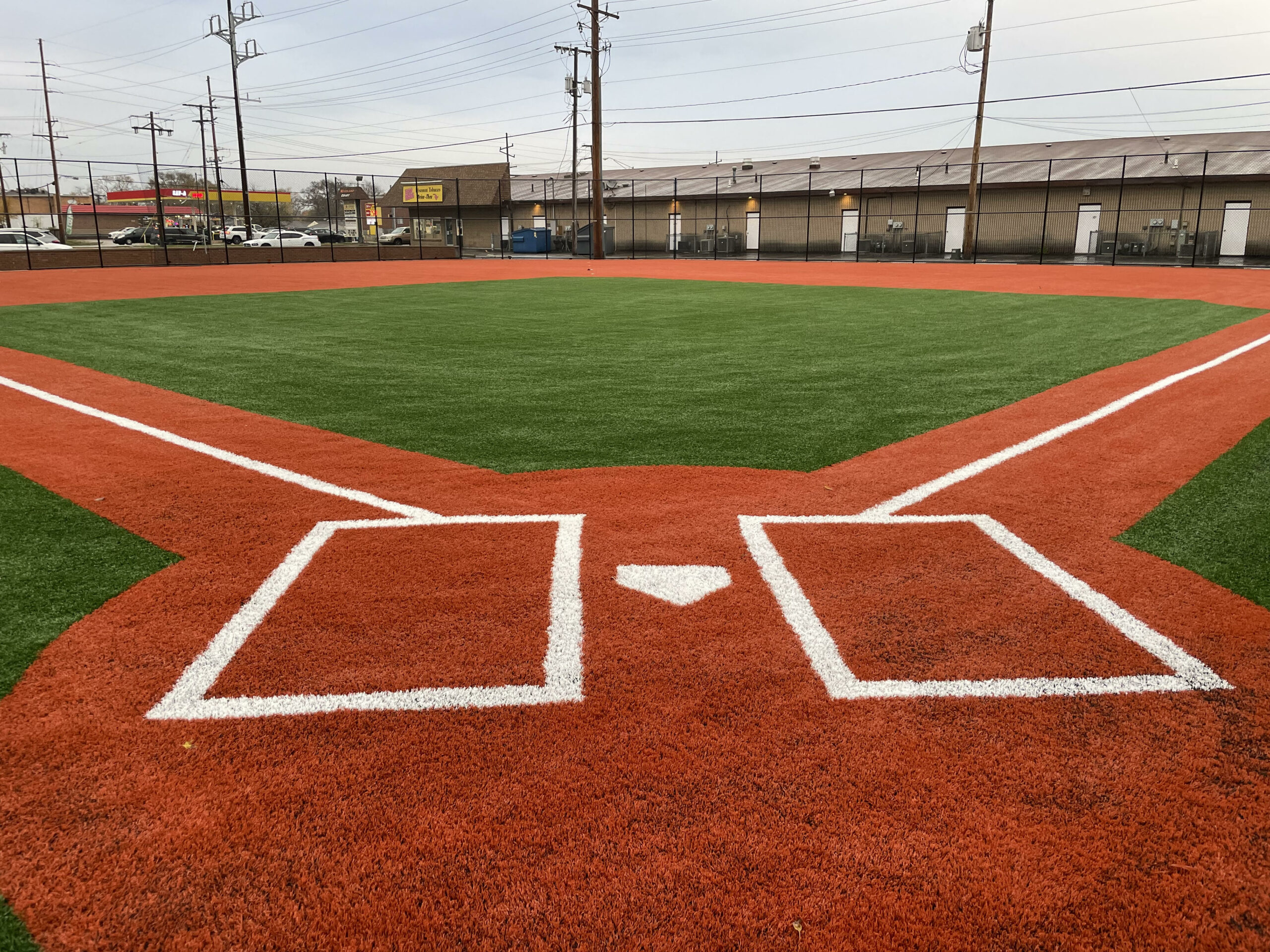 Subscribe to updates from the Factory!