Pricing starts at $45 for a half hour lesson
Want to get a leg up on the competition? Our experienced instructors are trained to to take players of all ages and develop them to the best of their ability.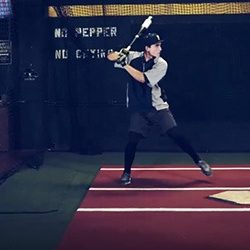 Rapsodo Hitting
Get instant feedback with the Rapsodo Hitting Unit and Rapsodo Cloud on your exit velocity, launch angle, direction, spin axis and more. This equipment turns our batting cage into a professional field with 3D ball flight and landing location to know more than just that you hit the back of the cage.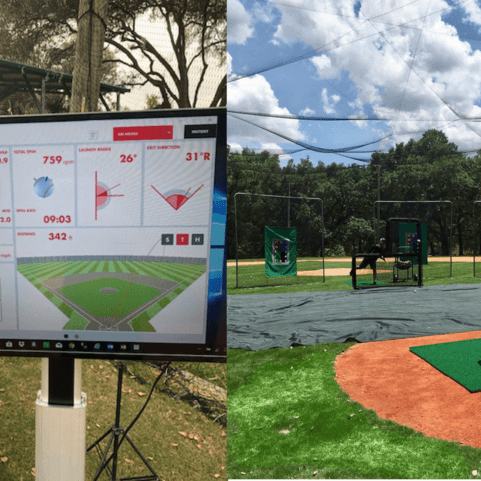 Rapsodo Pitching
Design your perfect pitch with the Rapsodo Pitching Unit and Rapsodo Cloud. The unit is intuitive, and is an easy-to-use app that provides instant data on pitch velocity, spin rate, true spin rate, spin axis, and spin efficiency as well as strike zone analysis, horizontal and vertical break, 3D trajectory, and now release information. See any pitch from side, top, pitcher or catcher views, and track progress over time with historical and statistical analysis to ensure that you or your athletes are getting the most out of the arm.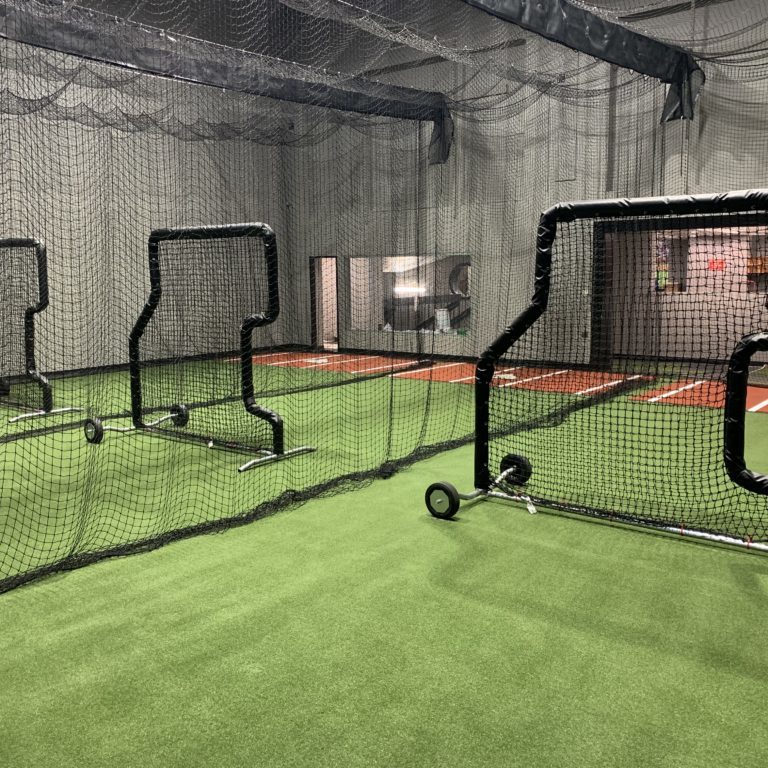 Cage Rentals
Perfect your swing as an individual or as a team by renting out one of our multiple cages. Please specify whether or not you will need a machine.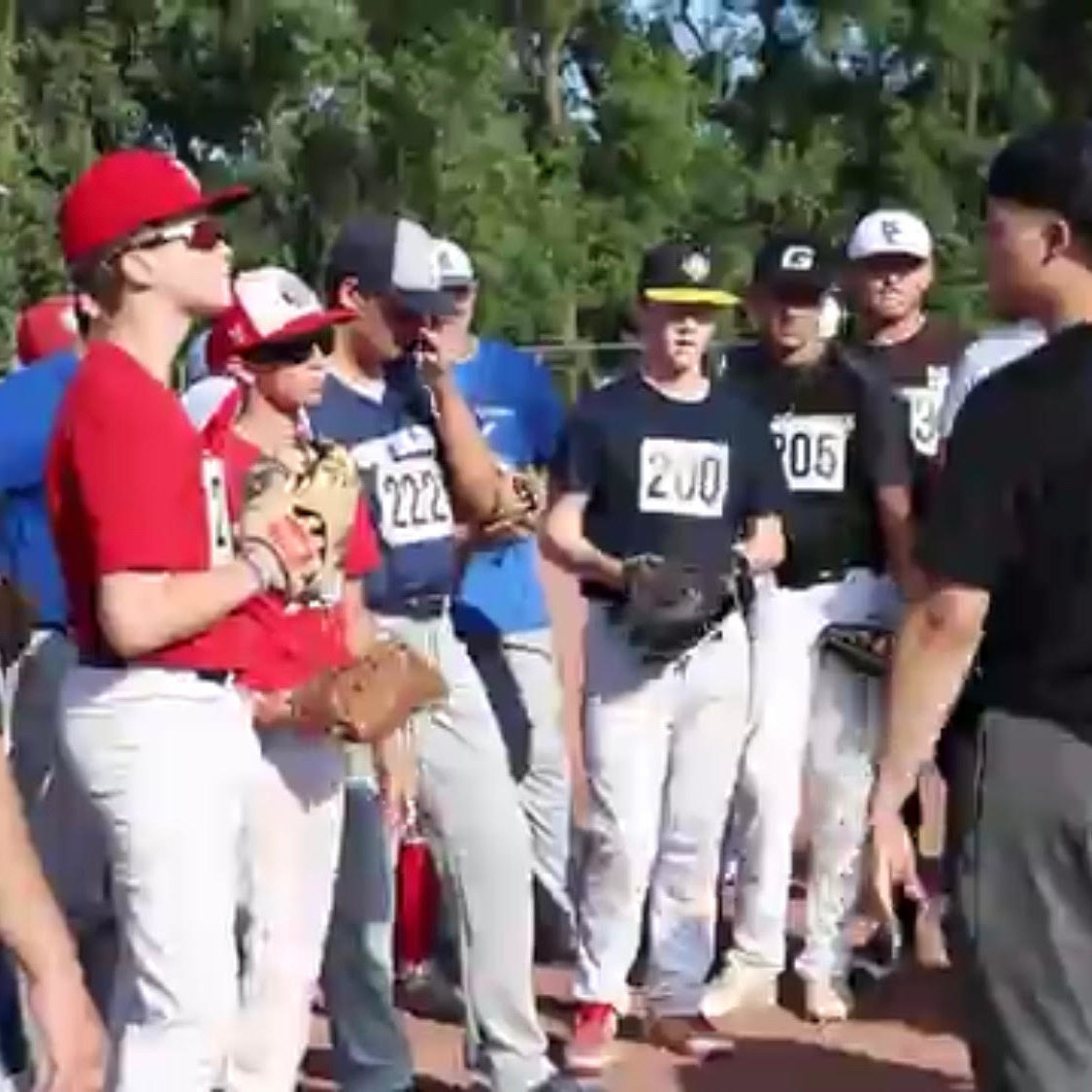 Camps
We believe in not only developing as an athlete individually, but in a team atmosphere as well. Join one of our many camps throughout the year to help take your son/daughter to the next level!
Enjoy our in-house protein bar to help your body react and perform at its highest level. The protein bar is open during facility hours.
This state-of-the-art technology helps you track your body composition, muscle-fat analysis, obesity analysis, segment lean, ECW/TBW and body composition to ensure positive gains throughout the duration of your workouts. Must have a membership to access this technology.
Subscribe to updates from the Factory!