Pricing starts at $45 for a half hour lesson
Want to get a leg up on the competition? Our experienced instructors are trained to to take players of all ages and develop them to the best of their ability.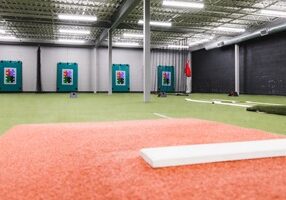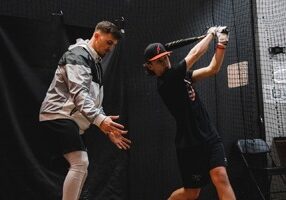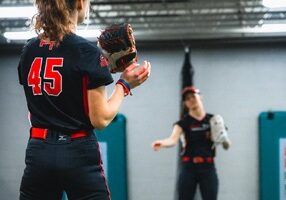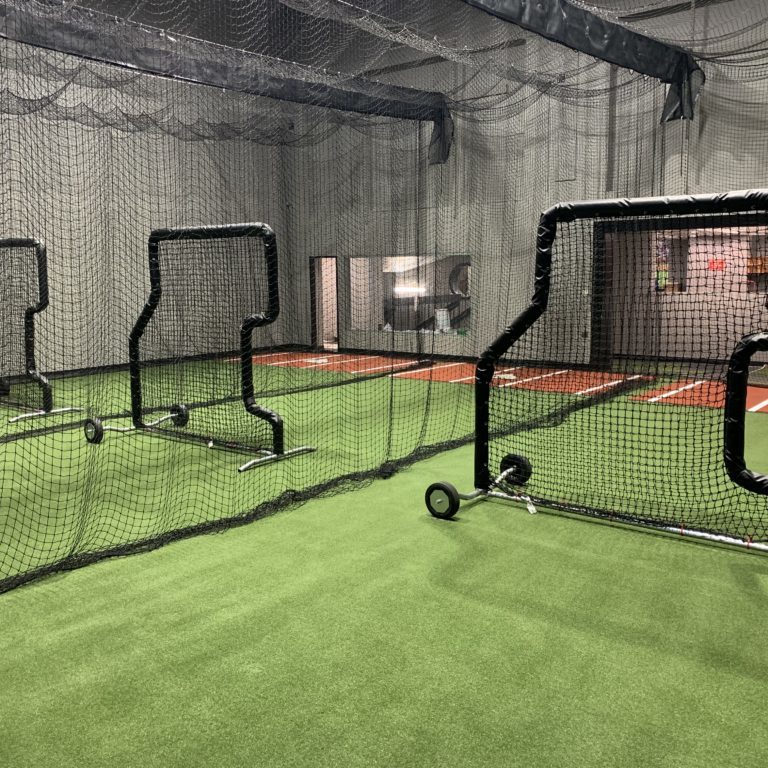 Cage Rentals
Perfect your swing as an individual or as a team by renting out one of our multiple cages. Please specify whether or not you will need a machine.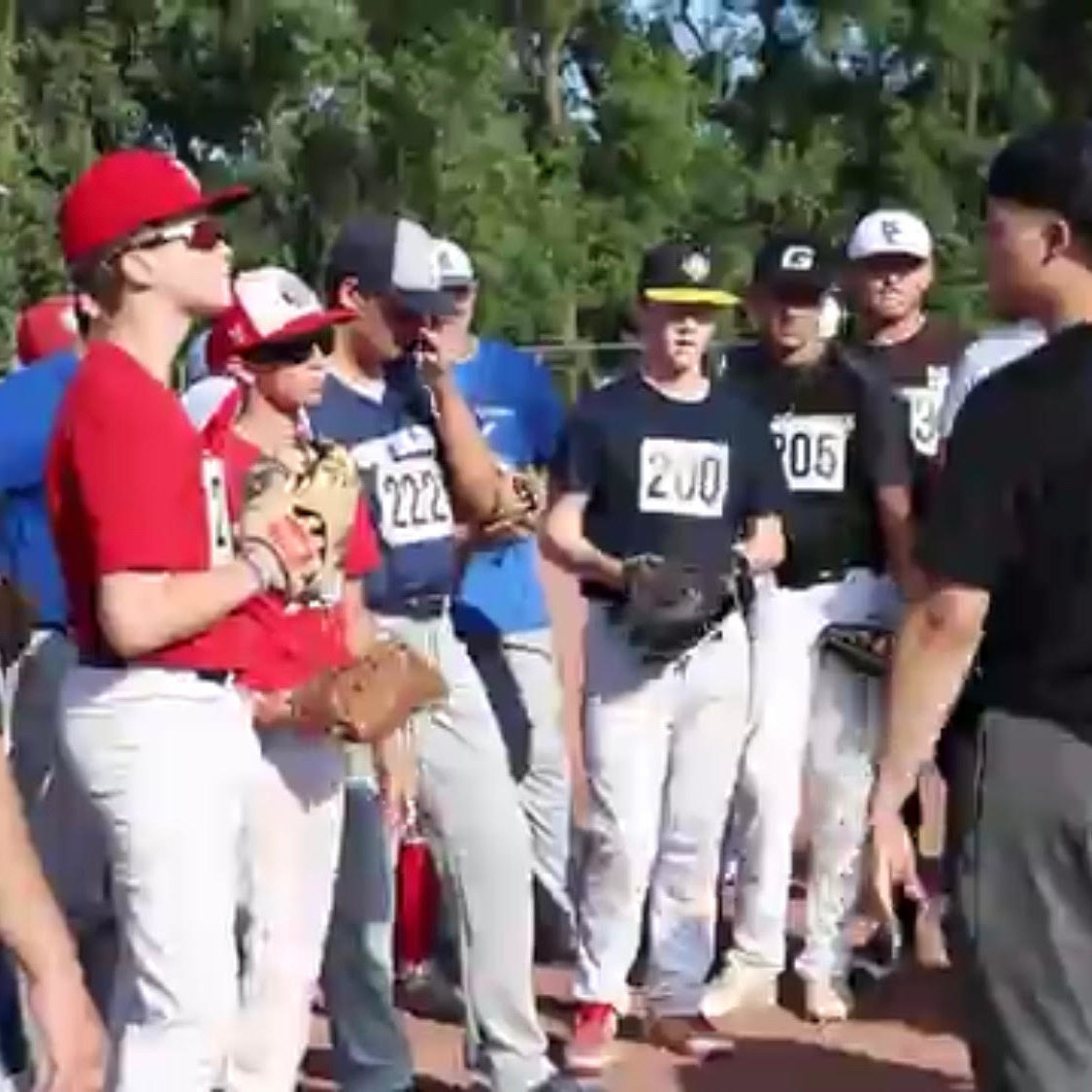 Camps
We believe in not only developing as an athlete individually, but in a team atmosphere as well. Join one of our many camps throughout the year to help take your son/daughter to the next level!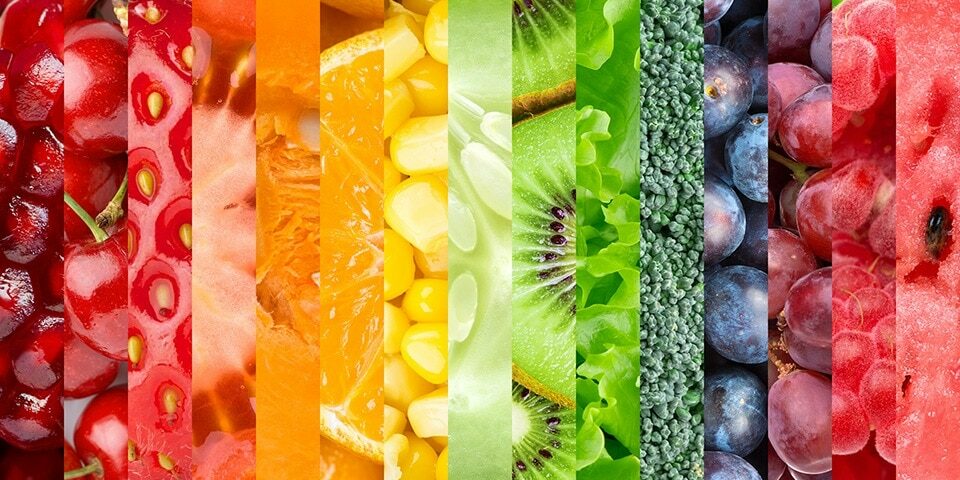 Enjoy our in-house protein bar to help your body react and perform at its highest level. The protein bar is open during facility hours.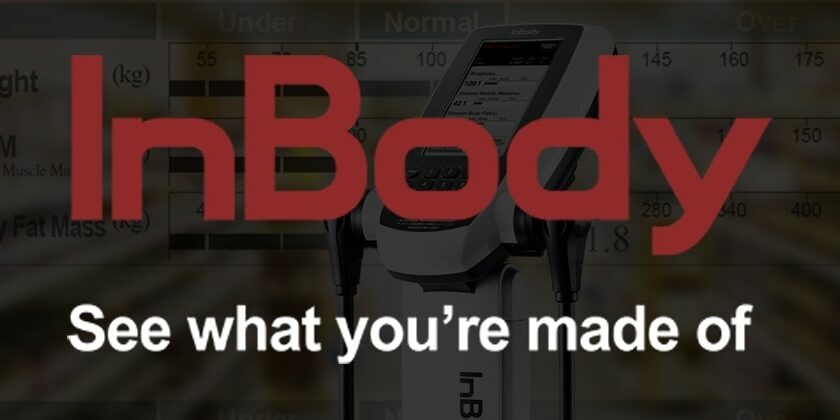 This state-of-the-art technology helps you track your body composition, muscle-fat analysis, obesity analysis, segment lean, ECW/TBW and body composition to ensure positive gains throughout the duration of your workouts. Must have a membership to access this technology.
Subscribe to updates from the Factory!